How to use SprintRay
Cloud Design Service
Tuesday, 28th. February 2023 4:00 PM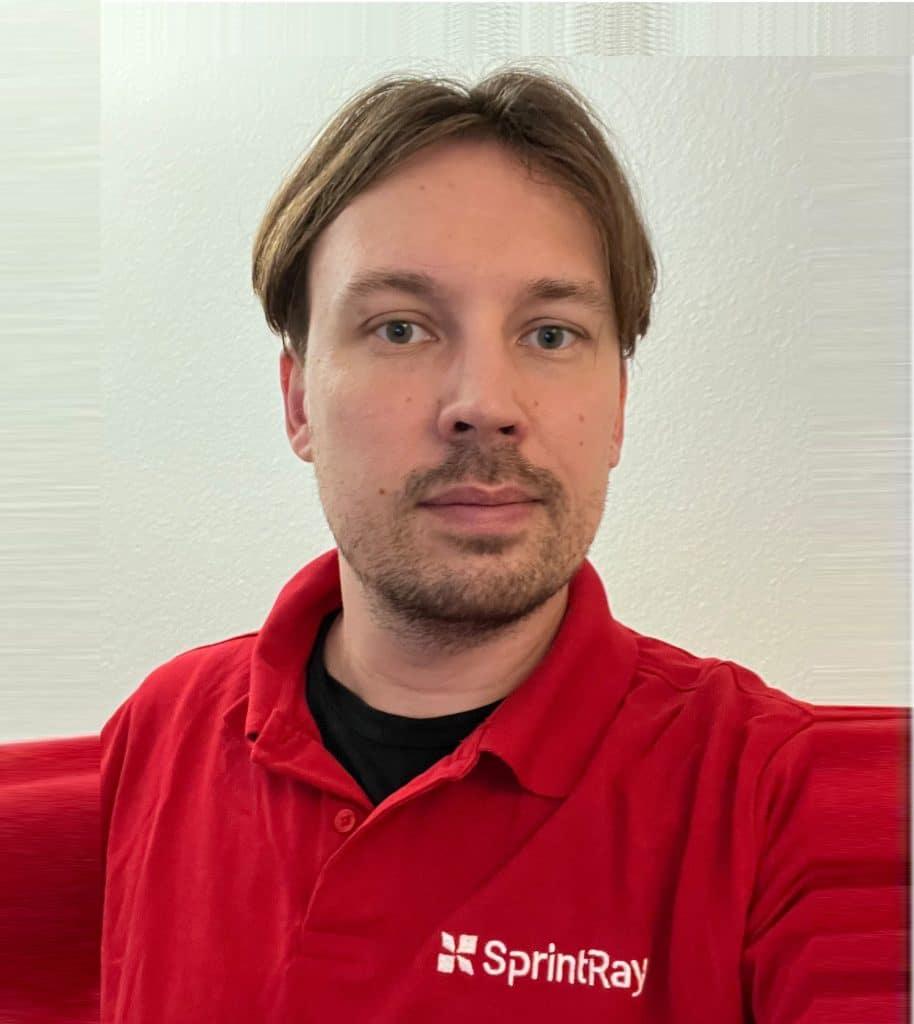 Steffen Malzahn
Dental Technician
for dental 3D printing and Cloud Design
(Lecture will be held in English)
What can you expect from this webinar?
How to use SprintRay Cloud Design Service via SprintRay Dashboard - let's talk about workflow, design offers & treatments, communication with designers and the future of digital dentistry.
Our European Cloud Design Coordinator Steffen Malzahn will guide you through the process and will answer all your questions.